Library
Our Top Readers for the Month of January 
1. Rachel K.
2. Alexys H
3.Evan B
4. Marisa RF
5. Arthur H.
6. Ashley G.
7. Addison B.
8. Cody E.
9. Essence S.
10. Jenna I. 
Please keep sending in donations of appropriate books and movies.
We've ordered many new books and we've received many donations.  
Come check out our new collection!
Nika Kemp has donated her collection of Vampire Knight Manga.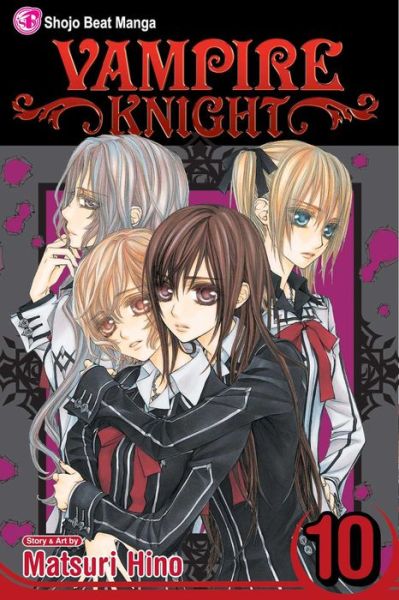 Evan Barker has donated YA books.
The Ben, Peter, and Jill Rath Collection consists of many new books and movies.
Please consider donating appropriate books to our collection.  
Send them in with a note attached.  Please send suggestions to Mrs. Babcock at Mrs. Babcock's email address. mbabcock@syrdiocese.org
My interactive site is available at Mrs. Babcock's Bishop Ludden Library
The Babcock family  donated  a wide selection of YA, appropriate adult fiction, and non-fiction, along with many DVDs.
Elizabeth Goudy donated a wide range of books, including a spectacular collection of mysteries .
Sarah and Linda Mandanas donated a large selection of YA books and sports books.